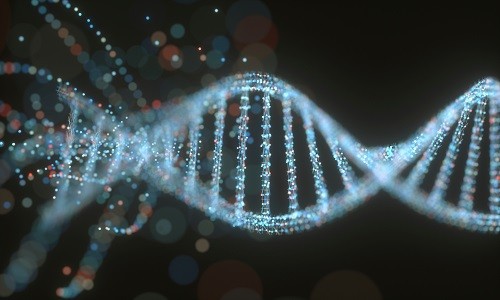 Genome Biology is pleased to invite submissions to new special issue on Regulatory Elements.
The special issue, which is planned for the first half of 2021, will be guest edited by Prof. Geoffrey Faulkner of the University of Queensland and Prof. Uwe Ohler of the Max Delbrueck Center, Berlin, and will also include commissioned Reviews on timely topics.
Our understanding of gene regulatory elements and their function is being transformed by new molecular and computational approaches that provide insights into the 3D structure and chromatin environment involved in enhancer-promoter interactions and their functions. Even further, the availability of datasets from the ENCODE consortium and others have made it easier to uncover new biological findings attributed to these elements. Other avenues of research are exploring the impact of variation on regulatory function and the evolution of regulatory elements. Genome Biology will highlight these advances in the understanding of gene regulatory elements with a special issue showcasing important work in this area. For more information visit our website (link to website)
The special issue will accept Research, Method, and Software manuscript submissions presenting outstanding contributions applying -omic methods and data to biological questions, in model and non-model organisms, including (but not limited to) the areas of:
Identification of regulatory elements—promoter and enhancer function—spatial and temporal interactions of elements—molecular characterisation of promoters and enhancers —regulatory elements in development and disease—evolution of regulatory elements
Submission deadline: 31st October 2020
Please use the online submission system, and indicate in your covering letter that you would like the manuscript to be considered for the 'Regulatory Elements' special issue. If you would like to inquire about the suitability of a manuscript for consideration, please email a pre-submission inquiry to editorial@genomebiology.com.